INFRASTRUCTURES
EG-Team owns a strong experience in geological, hydrogeological and geotechnical support for design and construction of infrastructure projects, mainly in the frame of underground excavations (whether for Transportation or Hydraulic/Hydroelectric projects) and dams. Identification of geological and geotechnical uncertainties, definition of a reliable Reference Geological and Geotechnical Model and characterization, assessment of the geotechnical risk and management of the risk through appropriate mitigation measures and plans, represent the core activities of our expertise in the frame of infrastructure projects.
ENVIRONMENT AND LAND MANAGEMENT
EG Team environmental services are based on a multidisciplinary approach as a key element for the definition of sustainable and cost effective design solutions and for gaining regulatory approvals. EG Team expertise in natural risk assessment and land management strongly relies on the application of quantitative methods for providing reliable risk scenarios for designer and decision makers. Quantitative natural risk assessment leads to optimized risk management solutions in terms of effectiveness and costs.
HYDROGEOLOGY AND WATER RESOURCES
EG-Team applies hydrogeological studies to the valorization of water resources through qualitative and quantitative methods. Public Administrations and Private Owners are supported in the identification and the definition of instruments and strategies for research, use and protection of water resources. The services provided concern, among other, the evaluation of water balances, the hydrodynamic characterization of aquifers, the evaluation of the interactions between civil works and the groundwaters and the valorisation of the geothermal energy potential of shallow and deep groundwaters.
Recent Posts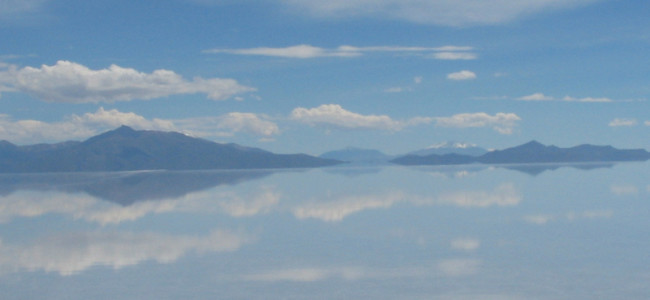 Studies and Strategies for Research, Use and Protection of Water Resources …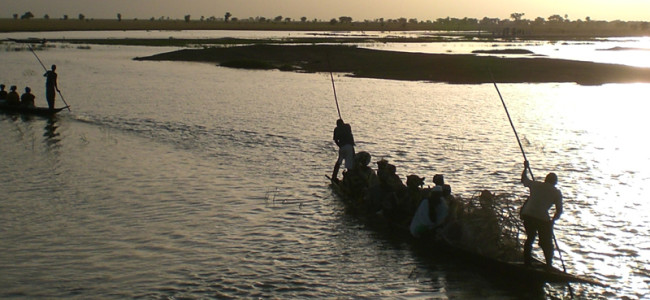 Environmental Assessment and Management – Environmental Monitoring – Natural Risk Management – Land Policies Development – Site Risk Assessment …